PRODUCT CATEGORY


Fiberglass
Product center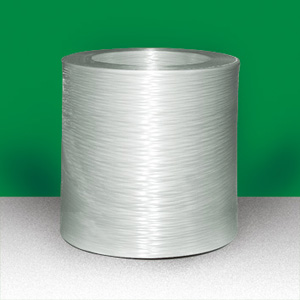 E Glass Direct Roving
E GLASS DIRECT ROVING
Direct Roving is primarily designed for production of composites by filament winding, pultrusion and weaving processes. Its ease of use is particularly relevant for high productivity. Typical end products are rod, pipe, tanks, woven roving and chemical resistant grating.
Properties
Good unwinding
Good integrity
No fuzz
Good abrasion resistance
Fast wet-out
Rapid wet-through
Excellent mechanical properties with polyester, vinylester and epoxy resins;
| | | |
| --- | --- | --- |
| Liner Weight (tex) | Filament Diameter (um) | Applicable Process |
| 200-9600 | 14-24 | FW, Pultrusion, Weaving, LFT, etc.. |
Refers to the Standard Product Specification for more precise information on the characteristics of the products.

Copyright © All rights reserved by Hongming.