PRODUCT CATEGORY


Fiberglass
Product center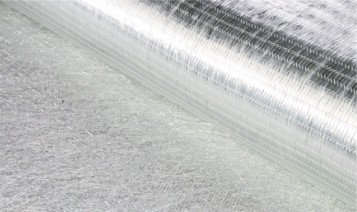 Core Combination Mat
Core Combination mat consists of a synthetic non-woen core or woven fabrics, sandwiched between chopped glass fibers (without binder) or woven fiber and stitch together. The core mat can be used for RTM, LRTM, Vacuum Assistant RTM, SRIM Process.
Outer layer

Woven roving: 300 g/m2- 1200 g/m2

Multi-axial Fabric: 300 g/m2- 1200 g/m2

Chopped Glass: 100g/m2- 600 g/m2

Core Materials

Non Woven Core: 180 g/m2- 250 g/m2

Woven Roving Core: 21g/m2-1200g/m2

Width

Max. 2700mm
The products can be customized according to customer's specification.

Copyright © All rights reserved by Hongming.