PRODUCT CATEGORY


Fiberglass
Product center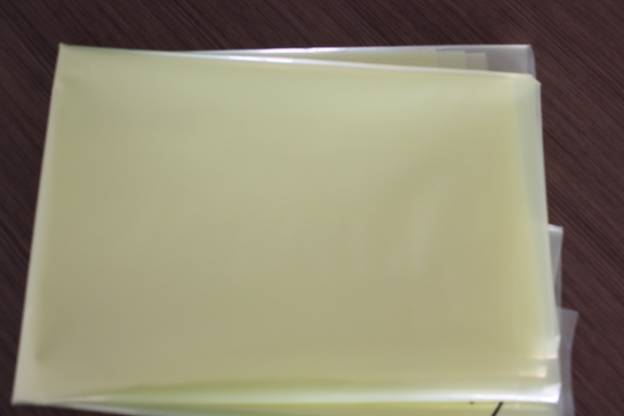 Bagging Film
Bagging film has good elongation, and excellent performance. The auto-release property makes it a good choice for the application where direct resin contact is available. It is an economy bagging film for vacuum infusion and pre-preg process. The product is widely used in wind energy and Marine industry.
Technical Data Sheet

Raw Material

PA+PE+PA

Temperature Resistance

150 ℃

Color

Yellow

Tensile Strength

Length direction: 47.5±10%

Width direction:42±10%

Elongation

Length direction: 450±10%

Width direction: 460±10%

Puncture resistance

1.2N

Thickness

0.050 mm

0.065 mm

0.075 mm

Max width

6.1m

Storage

Recommended temperature is around 20℃and relative humidity is around 65%

Copyright © All rights reserved by Hongming.